Come and enjoy group personal training in Oatley!
Group Personal Training Sessions at Oatley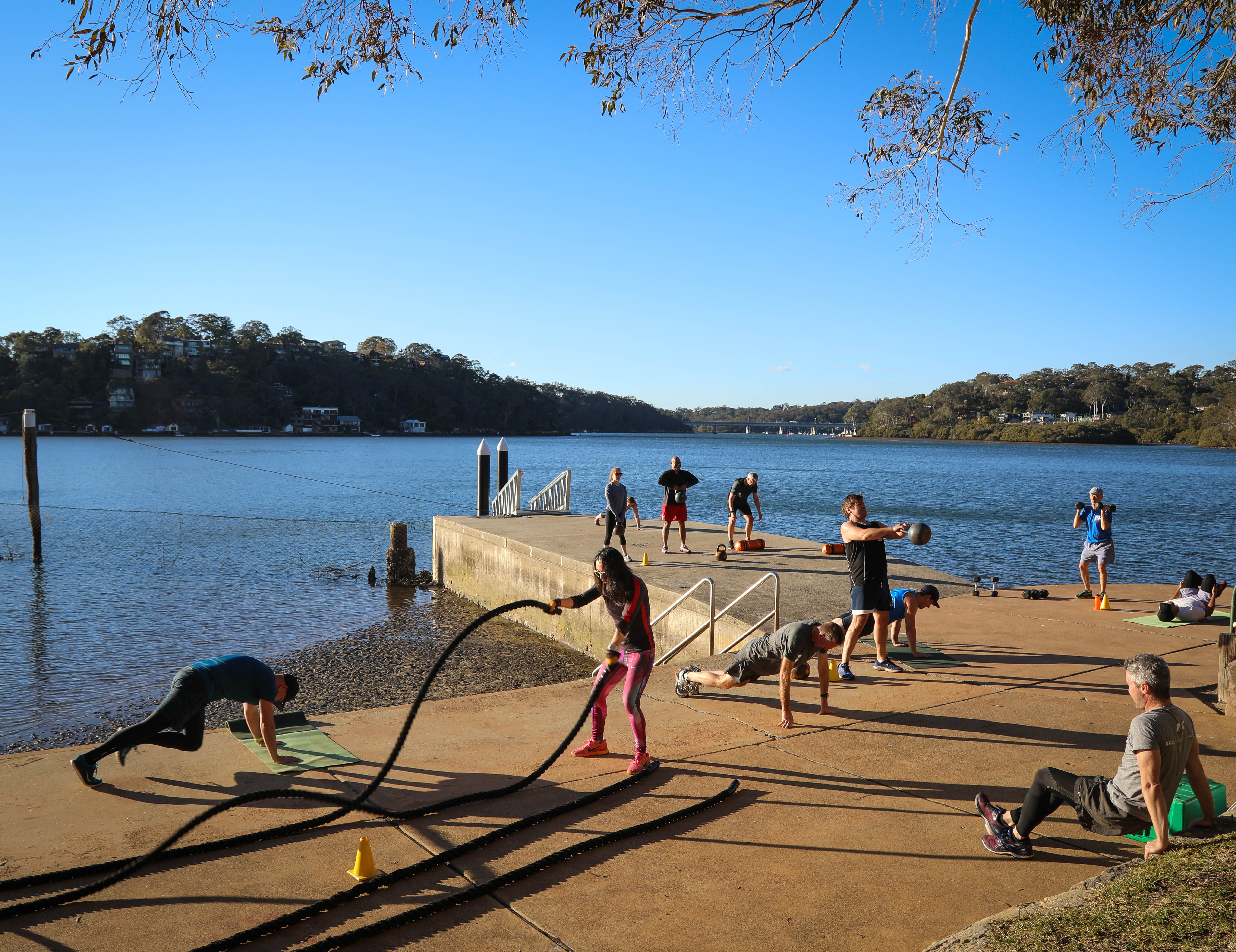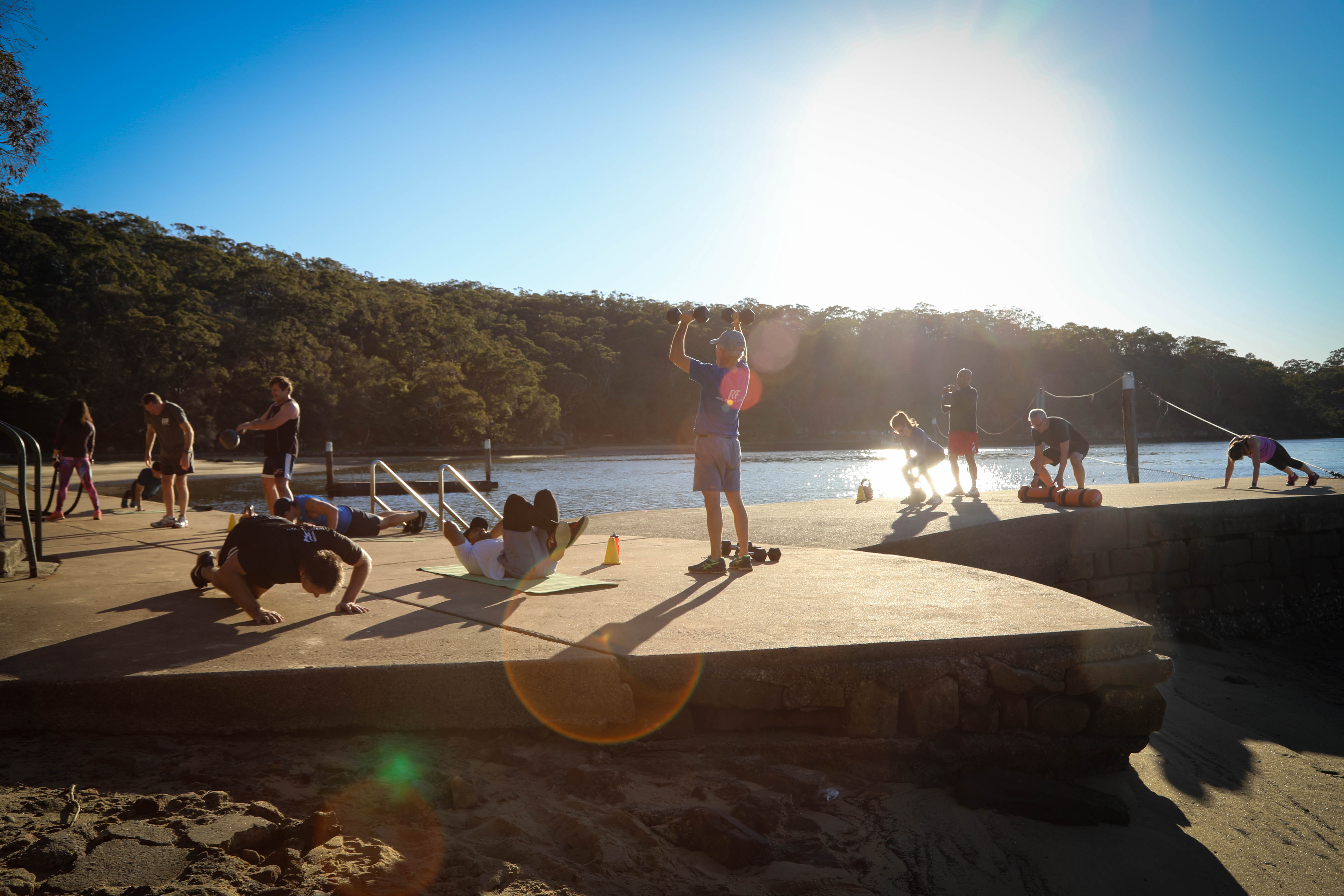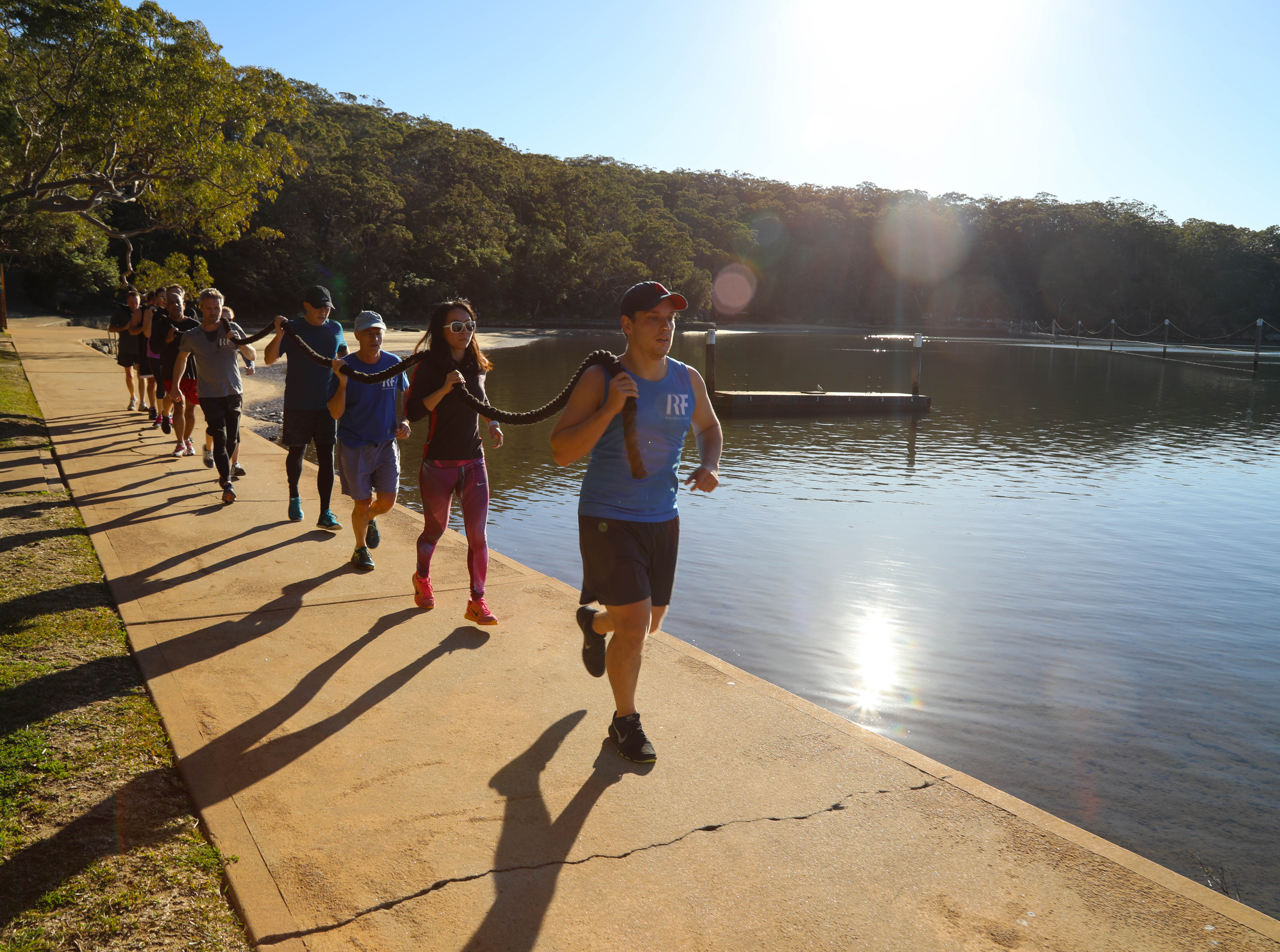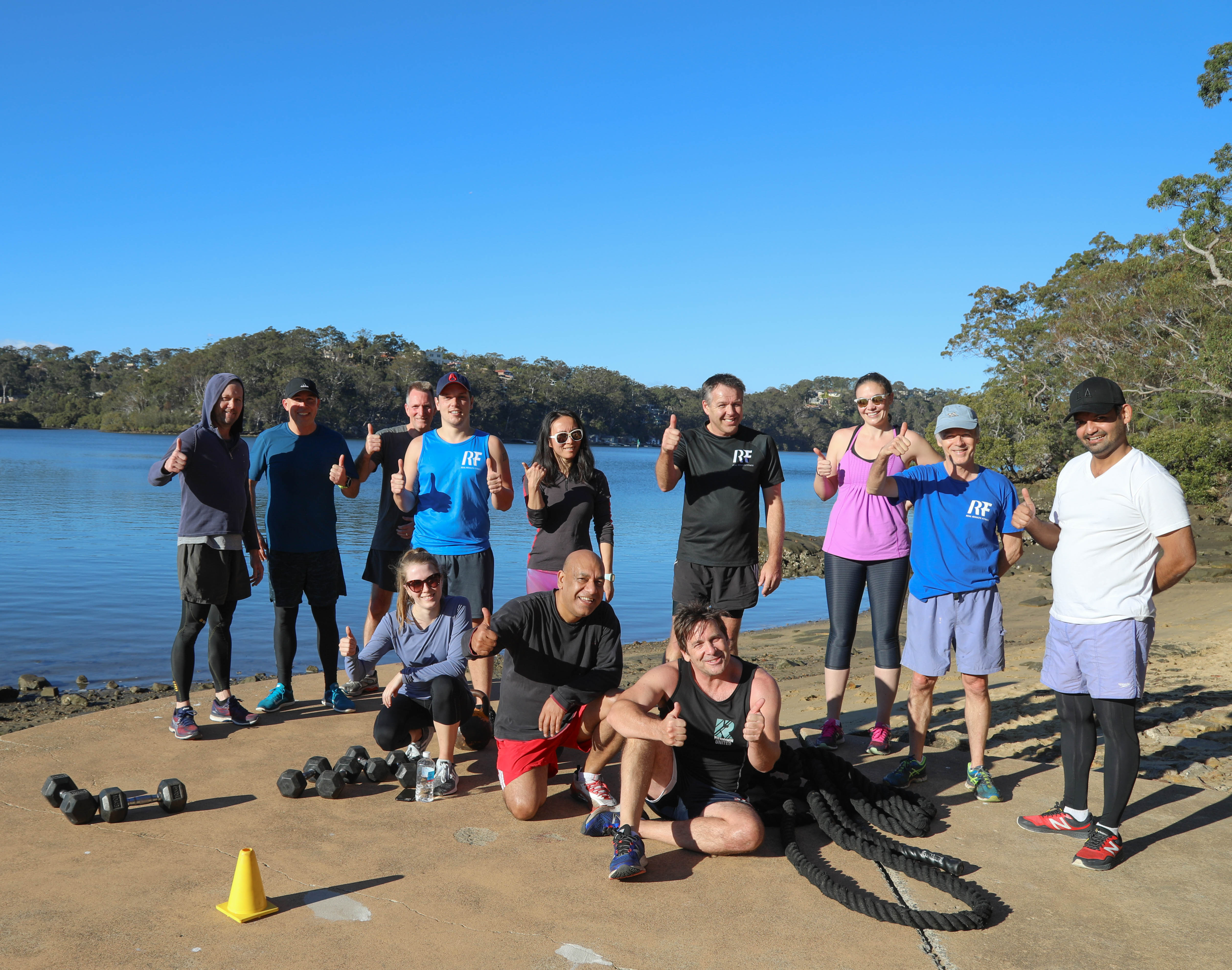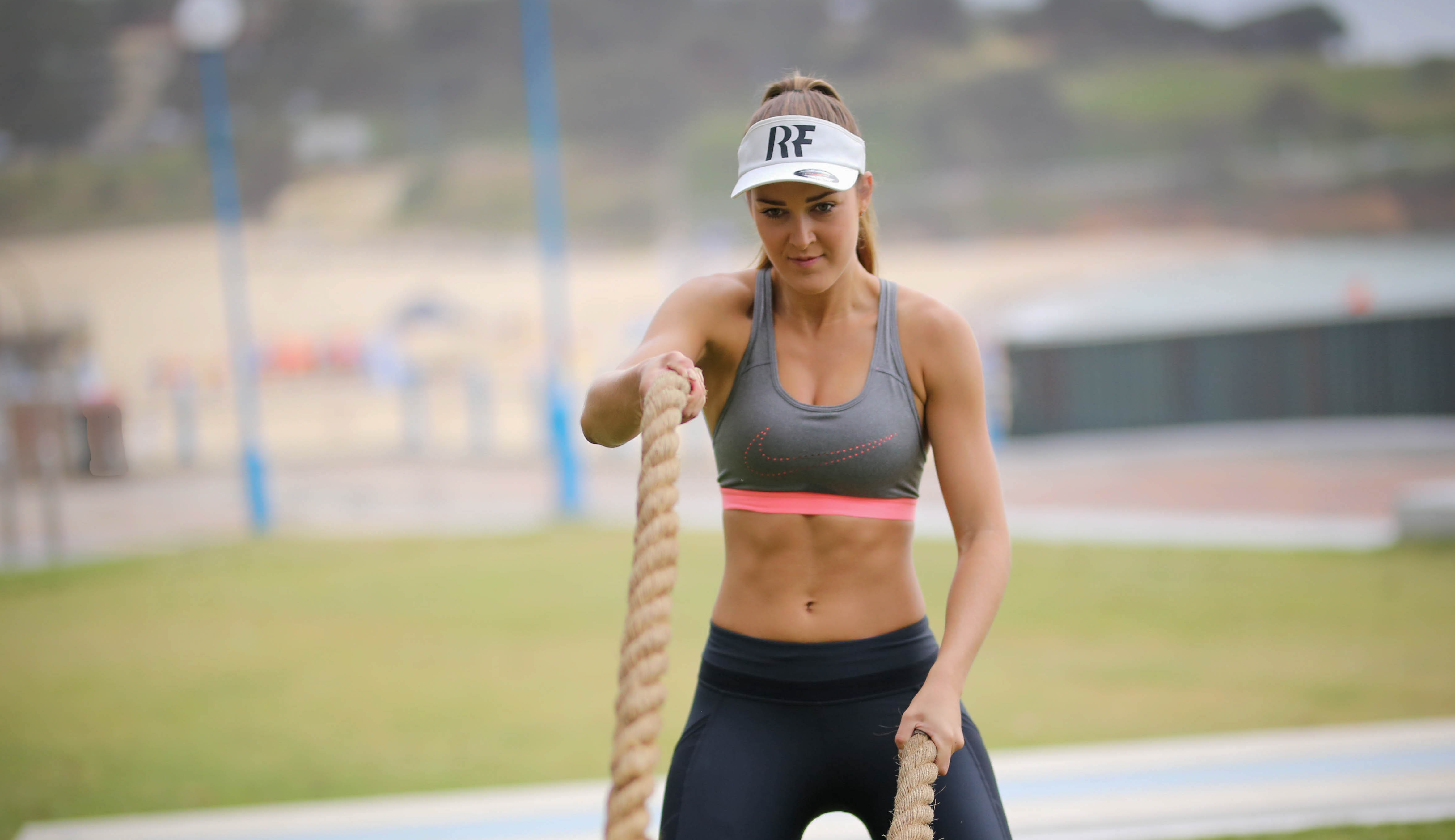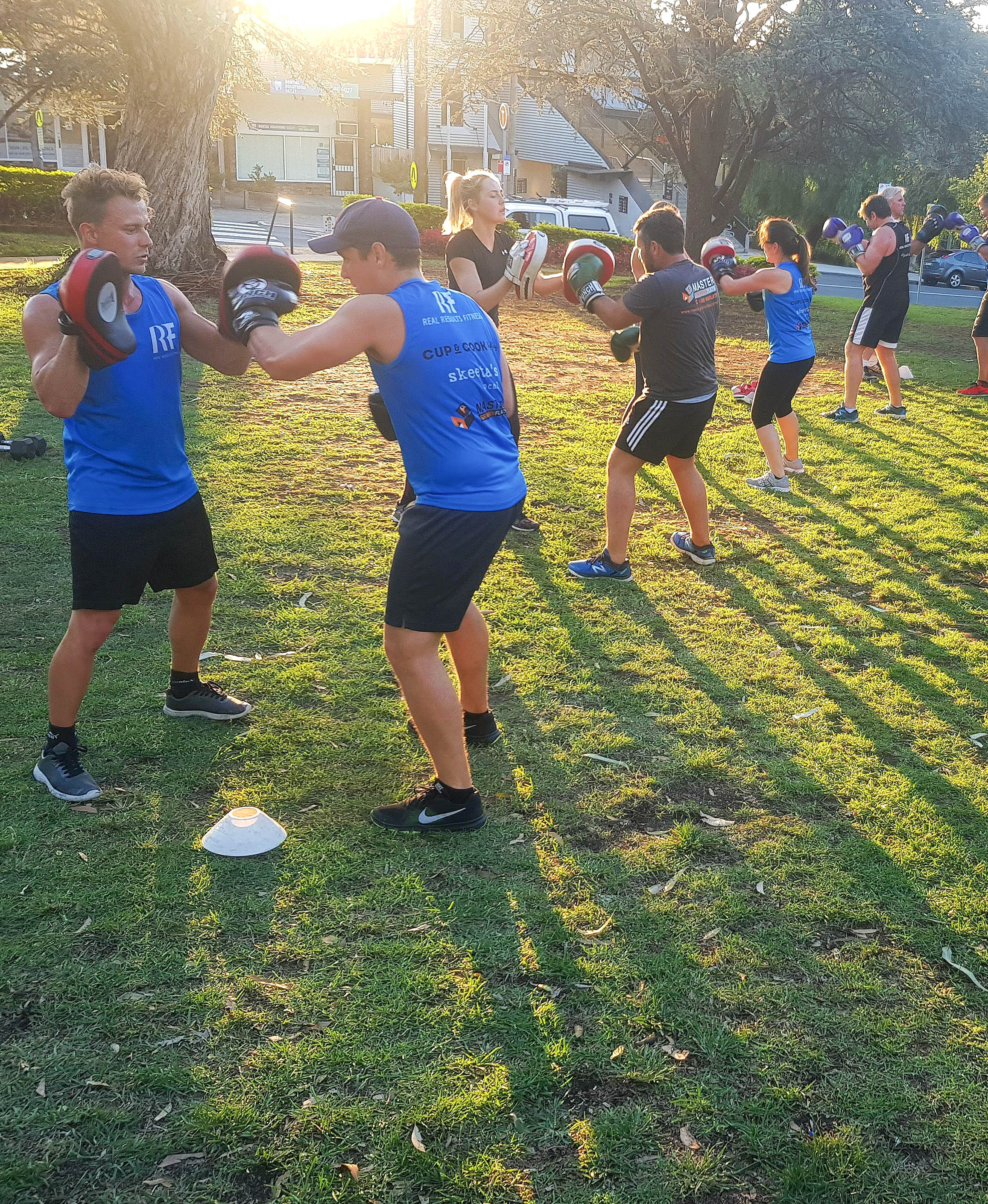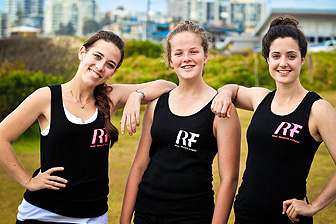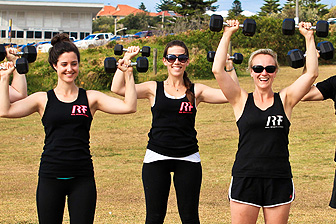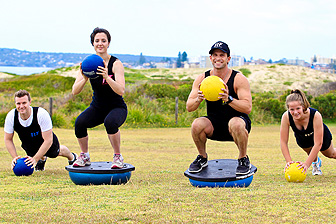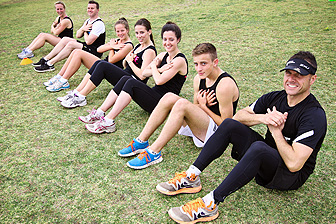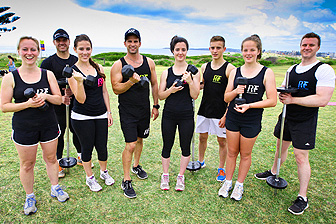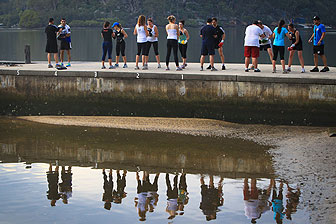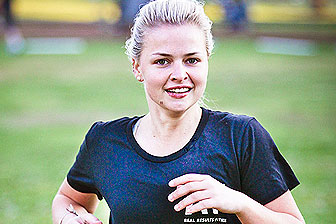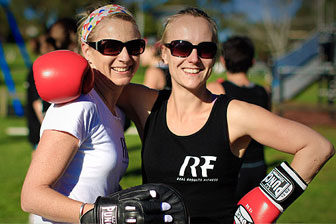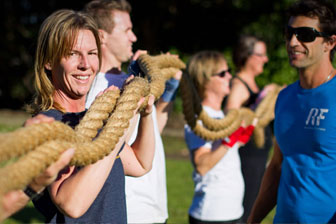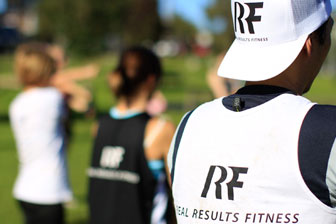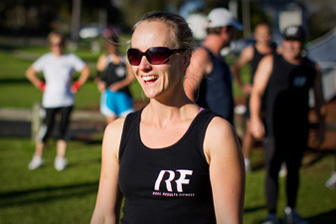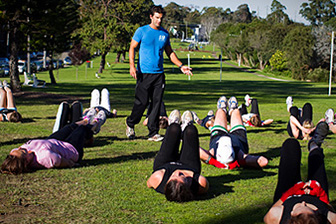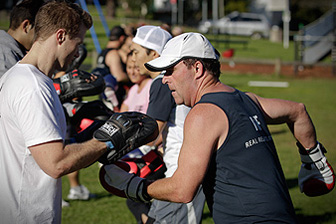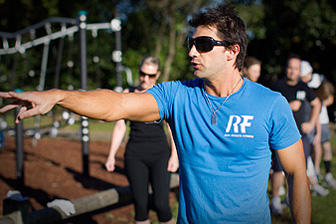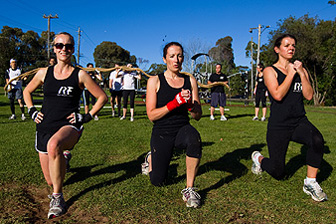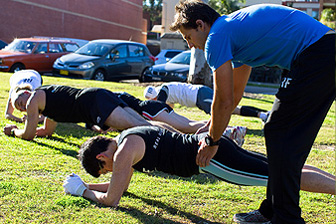 Special Sessions
In December 2011 we were lucky enough to have an army officer just back from Afganistan agree to take a special session for us at Cronulla. With lots of army equipment to work with and the scenic surroundings this special session was a blast!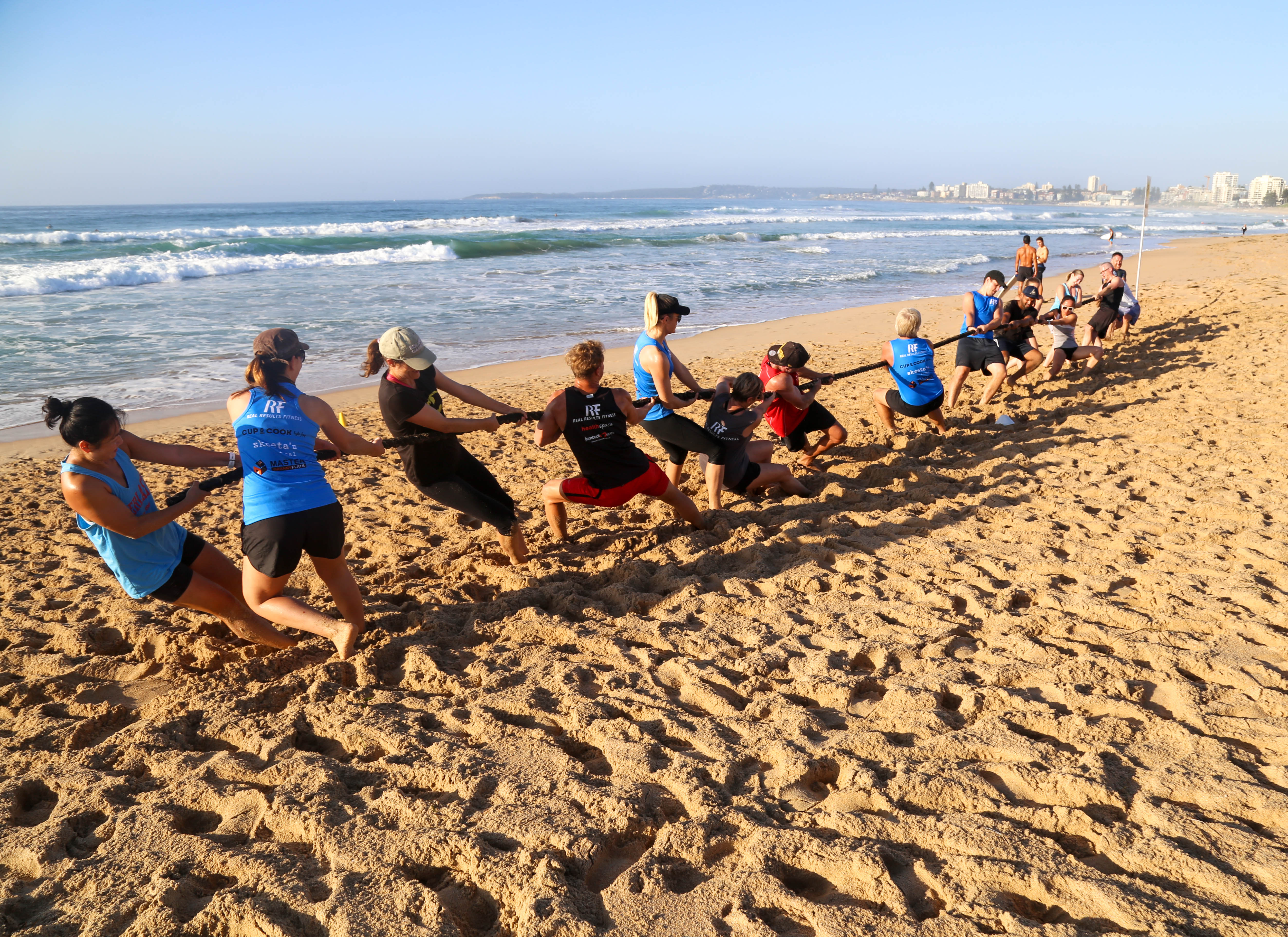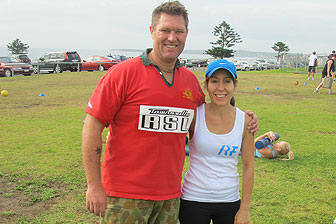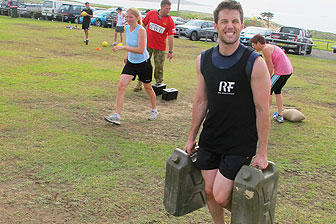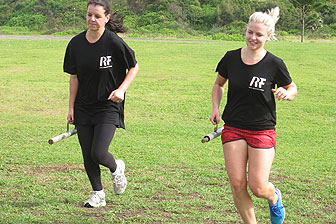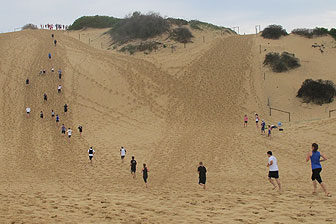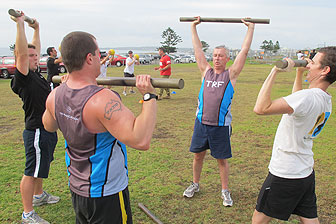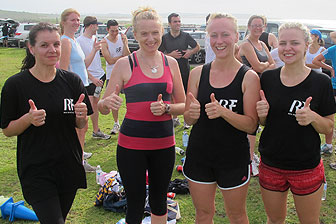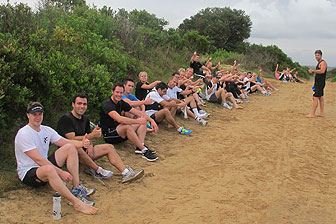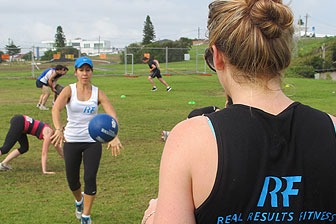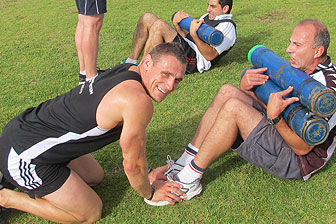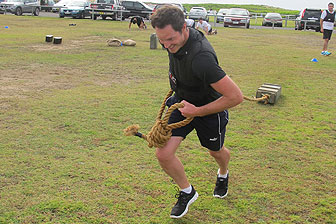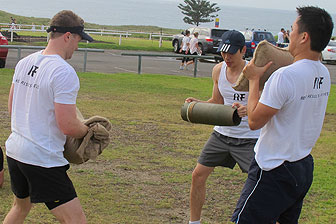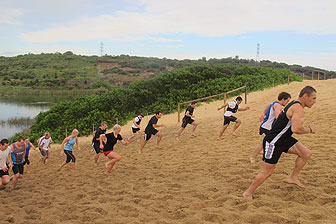 Special training session at Cronulla Sandhills